Business to Business, or B2B, selling channels are ever-changing. Whereas in the past the B2B sales chain comprised of manufacturers producing goods, resellers and wholesalers buying those goods in bulk, and finished with end users purchasing these goods, current consumers expect more. Today's B2B customers expect faster delivery, more product information, and a broader selection. Important selling channels include marketplaces, eCommerce, direct manufacturing, and digitally-enabled sales teams. With B2B selling, your business can greatly increase profits by removing the middle-man and increase customer loyalty. Sound complicated? With the help of an electronic inventory system such as Order Time, this is process can be made seamless.
Order Time B2B is your customizable online portal to vital inventory and pricing for your customers. With Order Time B2B, you can enable customer self service. You can significantly improve customer engagement and quality of service by allowing your customers to view stock availability, create orders and check on order status. Order Time B2B makes business intelligence data available to the people who need it, without sacrificing security and control.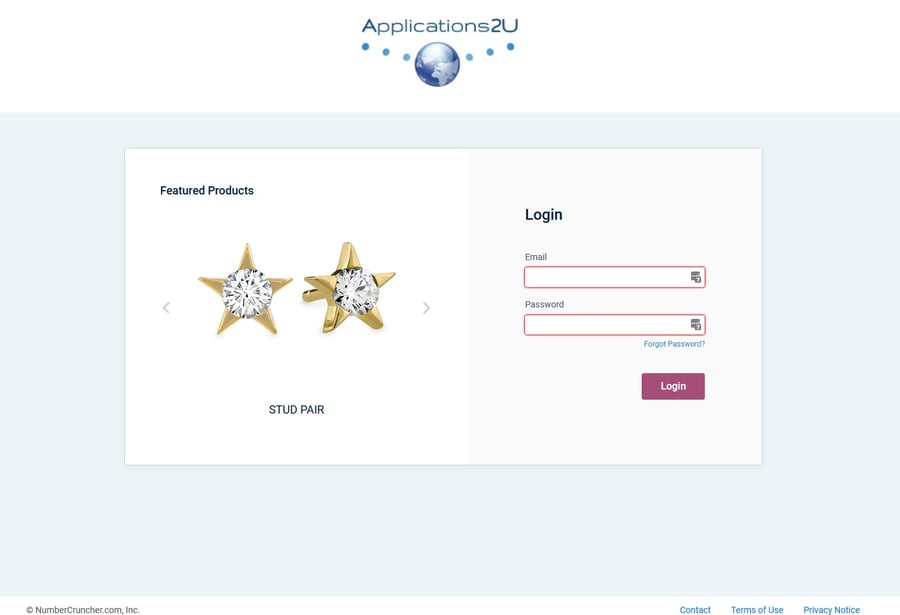 What is Order Time B2B?
Order Time B2B is an e-commerce website that shares a database with the Order Time platform. All items, customers/contacts, vendors, purchase orders, quotes and sales orders will be connected with Order Time B2B.

With Order Time B2B your customers can perform the following purchasing functions:
Edit their customer contact and payment information


Search items including pricing and availability

Check their current invoices

Create orders via the cart

View orders status and history
This all works with kits and configurations as well, sell your kits directly on your portal.
Why use Order Time B2B?
Simple - improve customer service! How often do your customers call asking about pricing, stock availability or order status? Wouldn't it save you time, aggravation and money if your customers were able to login to a secure website and answer their own questions? Can you afford not to have Order Time B2B?
Who can log-in to Order Time B2B?
You have complete control over who can login to Order Time B2B. You can grant access to an unlimited number of customers! Simply go to your contact list, edit that contact and click on the button that says invite to portal. More on inviting and revoking contacts here.

We've also recently added the ability for your customers to self-register if you so choose. Check out more about that here: B2B - Configuring the Portal Settings
What information can my customers see?
Order Time B2B has configuration settings panel that allows you to manage what locations items are pulled from, and what they can see. They will only see their own information. Moreover, pricing is customer-specific so price levels will be appropriately applied. More on configuring portal settings here.
Can I link it to my current web site?
Yes. The great thing about the web is that pages can be anywhere on the Internet, yet appear to be part of the same site. So even if your informational site is already hosted, your e-commerce and Order Time B2B portal can be at a completely different location. While adding a portal you choose the specific subdomain name and it appears like this: subdomain.ordertime.com
Image Gallery

Is it customizable?
Order Time B2B and all of its web forms are completely customizable. You can of course customize the look and feel, but you can also customize "business rules" that are specific to your industry. Customization of Order Time B2B requires intermediate knowledge of CSS (Cascading Style Sheets). The Order Time Team would be happy to discuss specific customization needs, so call us today (1-866-278-6243) or email support@ordertime.com

I'm trying to set up my portal, is there a guide?
Of course! We have a full Order Time B2B Portal Guide on our knowledge base. You can find it here.
Is there a video available for me to see it in action?
We recently held an Order Time B2B webinar, check it out below:
To learn more about how Order Time's features can benefit your small business when utilizing B2B selling channels, click here. Curious about pricing? Find out more here.