What is a Barcode Inventory System? If you run a business that sells inventory, it is probably not news to you that there are a lot of different methods available for keeping track of your stock and notifying you of when you need more of something. This is especially true for businesses that sell products from multiple different places, such as a number of online webstores or multiple warehouses. What you need is a barcode inventory system. Here is some information on this type of inventory tracking method.
---
---
Barcode inventory System Feature HIGHLIGHTS
The process is relatively simple. You can create your own barcodes for items and print them out, allowing you to easily pick up on information about an item just by scanning it. The barcode inventory system can read 1D barcodes, which are the ones that you are probably most familiar with. These barcodes are generally the series of vertical black lines. However, there are some more sophisticated scanners that can even read 2D codes, such as what you find in QR scanners. These 2D barcodes can generally put a lot more information in them, so they are favored among some suppliers. Order Time Label printing supports QR Codes.
Order Time Label Printing is a simple Barcode Inventory System for QuickBooks that can print to all types of printers. Print labels, barcodes, receipts or documents with ease with either PDF or RAW printing (ZPL/EPL etc). We support DYMO, Zebra, HP, OKI, Epson and countless other brands and types. Order Time Label Printing gets its list of printers from your operating system – if your printer is installed on your computer, it will work with OT Label Printing.
Featured Articles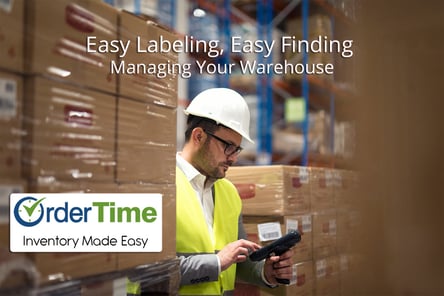 Managing your warehouse seems simple at first, but after incoming orders, different shipments, and constant movement, it can get messy in no time. No matter the size of your business, both big and small companies need to keep their stock items labeled, organized, and accessible to fulfill all orders in a timely fashion.

Doing this by hand is tedious, can lead to human error, and overall inefficient - good thing automation is available at the click of a button. Here's a list of reasons, types, and ways automating your Barcode Inventory Management System process and inventory management process is beneficial to you and your business' profits.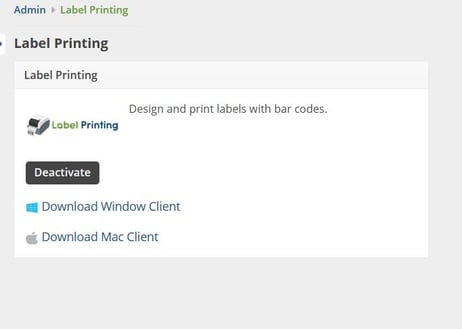 Choose from popular template designs such as Avery 8164 and add your own. All you need are the dimensions from the label box.

Pull data for any type of label from any origin: sales order, adjustment, counts, assemblies, inventory, transfers, pos, you name it... And you can label it.

Add Barcodes - Data Fields - Label Those Fields - Add a QR Code — Get Creative and Customize Them for Your Business.
Preview your label templates as a PDF and then enjoy your newly printed labels with Order Time Label Printing.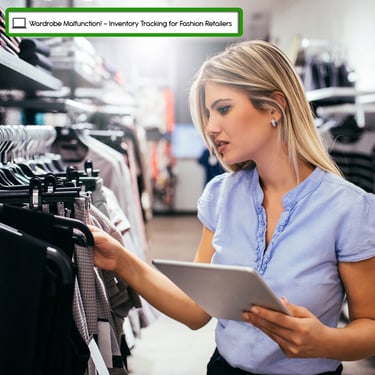 Access real-time inventory information by implementing custom labels and bar codes on inventory items. This allows for continual updating of styles and sizes on hand, and it provides a basis for comparison when conducting a physical inventory count. Bar codes also facilitate sales discounts and price checks. Order Time inventory provides the industry standard in order management for Fashion companies.

More about labels & bar codes