---
all orders customers!
See your All Orders data online, from anywhere in the world, on virtually any device. That's what we are offering with Order Time which is our cloud-based inventory solution. Lower your IT budget, stop managing a personal server, get best-in-class security and optimize your workflow. Access your data from any web browser quickly and with ease.

By automatically syncing inventory, orders, and data across multiple sales channels, suppliers, and fulfillment locations, Order Time gives you a holistic view and control of your business to cost-effectively increase efficiencies and scale your operations more intelligently.
---

In short, businesses are shifting their operations to cloud because:
It costs less compared to their legacy systems

It cuts their operational costs

It enables them to maintain a consistent working process

It enables collaboration in large and decentralized teams

It saves the time needed for setup and training

It facilitates access to data

It is mobile-optimized, and independent from the devices they're using

It becomes easier to connect applications with each other

It reduces (or eliminates) the burden of upgrading, maintenance, and safeguarding data

It keeps them in line with trends
---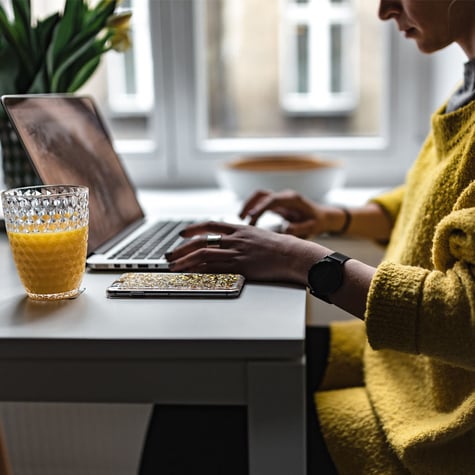 Check out Order Time inventory's custom label printing. Create completely customized labels for your business. Labels can include barcodes, data, any field or descriptor, and QR Codes. Print them without the need for special drivers or 3rd party software with our client.

It's time to compare! Here are the most popular All Orders screens side-by-side with their counterparts in Order Time. This should give you an idea of how your data will look on the new platform.

Are you worried about the work involved in swapping over? Find out how easy it is to convert! Migrating is quick & simple, we can guide you every step of the way, and we also have a special page to make your migration a breeze.

Some features are still in development. Also, some haven't been implemented in Order Time inventory because there are newer features that take their place. Find out what's in development & what has been released. We have a portion of our knowledgebase dedicated to Order Time Release Notes as well.

As a special introductory offer, All Orders customers switching to Order Time can take advantage of some amazing deals. Find out more!
---
It becomes easier to connect applications with each other in the cloud
Accounting Integrations
▶ Order Time integrates with QuickBooks Desktop, QuickBooks Online & XERO on the accounting side. The QuickBooks sync is similar if not identical in many respects. The QuickBooks Desktop sync is handled via a custom integrator that runs on one of your machines.

Ecommerce integrations
▶ Order Time inventory integrates with a plethora of Ecommerce platforms such as Shopify, BigCommerce, Magento, WooCommerce, 3dcart, and Volusion. There is a discount for additional stores on the same platform.
Shipping integration
▶ Order Time inventory's shipping integration is handled via ShipStation. All major shipping platforms are supported, unlimited projects.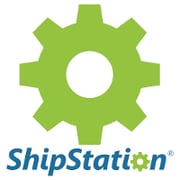 ---