Food and beverage manufacturing turns raw agricultural materials into products that are ready for consumption or for use in recipes that are used in the kitchen. By utilizing manufacturing, machinery, labor, and science these products fill the store shelves all over the world. Meat Processing, general food processing, and more can be achieved within the Order Time inventory platform.

Order Time Inventory Featured Industry: Food and Beverage manufacturing

Key Features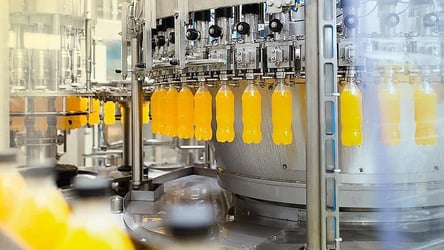 Lot tracking allows you to keep track of which customers received specific groups or batches of your products. This is very important for FDA and other regulatory systems. Lot tracking facilitates traceability for your products end-to-end, from manufacturer to supplier and then to the customers. In Order Time your lot or serial numbers can be based on the expiry date and they can be automatically generated. Order Time Inventory is a full lot tracking system so that you can achieve FDA, ISO, or CFIA compliance for your business. It enables your company to perform lot costing and significantly minimizes the costs associated with a product recall.
An important tool for manufacturers is the Bill of Materials also known as the BoM or recipe. The bill of materials is a listing of the raw materials and quantities of each needed to manufacture a finished product. It has multiple purposes including: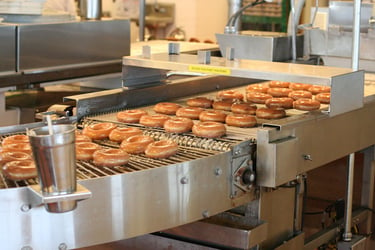 Pricing: A labor and overhead element can also be included in the bill of materials. By listing each raw material and the associated labor you can derive a cost for your products. Then you can compare that to the market price to ensure you will be producing a profit!

Production

: The BoM is the basis for manufacturing the product. It is used for pick-sheets and routing. It can also be used for raw material backflushing.
Backflushing: Process of determining the number of parts that must be subtracted from inventory records. This number is computed by referring to the number of parts withdrawn from the inventory (and delivered to the shop-floor) and the number of parts assumed (according to the bill of materials) to have been consumed in a manufacturing line at one or more deduct points. - Business Dictionary
Purchasing

: The BoM is used to forecast the raw materials demand based on the quantity of finished products that needs to be produced.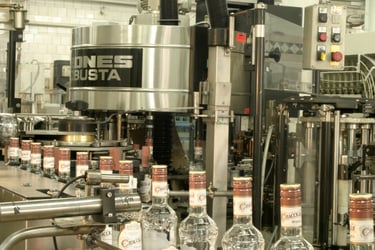 A lot number is an identification number assigned to a particular quantity, batch or lot of a product from a single manufacturer. Lot numbers can typically be found on the outside of packaging.
A product will typically have an identifier often referred to as a SKU (stock keeping unit). For example a case of tomato sauce may have a SKU of SCS-123. In addition to the SKU, the case will have a lot number which may be different on each case. For example cases purchased in December may have a different lot number than those purchased in January but the SKU will be the same. A lot number may also be a date code representing the expiration of the product.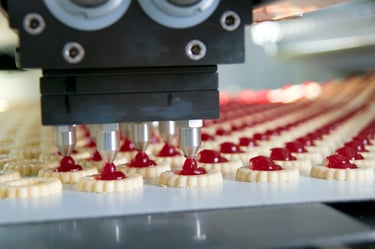 Order Time will give your visibility into all aspects of your business to streamline the entire process and increase the efficiency of your workflow. You can control all sales orders, from generating quotes to tracking statuses and controlling all necessary approval. You can also control all roles and access in your business, administering what data is available to who.
Schedule a Demo
Featured Articles