In the last two weeks Ritz and Goldfish crackers are among the growing list of related food recalls for possible salmonella contamination. The US Dept of Agriculture issued a public health alert on 7-20-2018 for foods that contain whey powder. The FDA regulates whey powder in the foods we eat and it is used to modify texture, thicken foods, gel foods and to enhance solubility and transportability of foods.
What happened to Ritz & Goldfish isn't, unfortunately, an uncommon occurrence. For just the first half of 2018 alone, there have been 240 official product recalls issued by the Food and Drug Administration for reasons ranging from Listeria contamination to undeclared ingredients. With large brands like these dealing with recalls there is still the possibility to bounce back due to advertising and PR work, but small to mid-sized businesses can be tanked by a recall.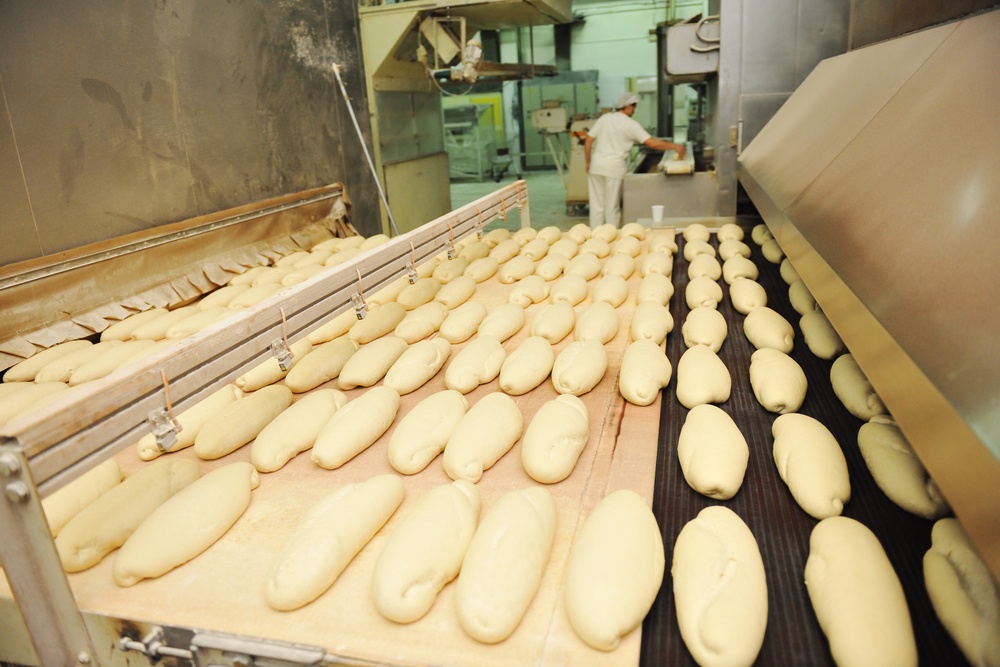 Let's look at ways your business can minimize the risk of a recall!
Ask yourself the following -
Where are my materials?
What condition are they in?
When are they going to be in transit?
If you can't answer with 100% certainty, you have to evaluate your procedures.
When looking at establishing procedures or standards for your company, it can often be helpful to model them to support or utilize industry code standards. One valuable resource for this is the American National Standard Institute which can provide comprehensive information about the standards within a variety of industries.
In order to comply with national laws such as the FDA Food Safety Modernization Act, traceability is important and necessary. Having the ability to trace components to their origin allows you the capacity to address quality control issues early on or to identify suppliers that produce inconsistent materials for your business. There are a variety of ways to accomplish this by leveraging software and experience, but one of the simplest is to establish and cultivate relationships with your suppliers.
Although we are talking about recalls, the cultivation of these relationships have multiple benefits that reach beyond just ensuring your materials are of a suitable quality. For example, a company that produces food may want to ensure that their ingredients come from clean processing facilities or that the supplier meets kosher or organic guidelines in their production.
The resilience of your customer base, should the worst happen, is largely dependent upon their faith that your products are safe. They want to know that you take every available opportunity to ensure that all laws and regulations are followed. They want to feel confident that your company is fully in control and being proactive by taking immediate action against specific lots and batches found to be contaminated.
Order Time by NumberCruncher has a full set of tools & features for order management, inventory control, and customer relations. It can help you avoid recalls and manage necessary ones. Track lot numbers, bin locations, ingredients used in the production process and their sources. Circumvent the worst case scenario with the best cloud-based platform for the job. You can log in from any internet-capable device, anywhere in the world.