Selling products online can lead to tons of questions: what to sell, which ecommerce platform is best for me, what price point, and more. With limitless options, it is easy to sell anything on one platform rather than spreading yourself thin.
This being said, eBay is just the right marketplace for those who are selling just about anything. eBay allows you to sell your products for the price you set to a large worldwide audience with tons of benefits to keep you and your profits up!
Ebay requires minimal investment, making it a safe and simple marketplace platform. In other terms, making your own website can cost you precious time and money, whereas eBay sets everything up for you; all you have to do is upload a picture and description and watch your products sell.
By selling through this platform, you won't have to worry about convincing the audience to buy the product; if they're already searching for it on eBay, they know they want it. Normally those shopping on eBay are cashed up and ready to spend their money, often impulsively.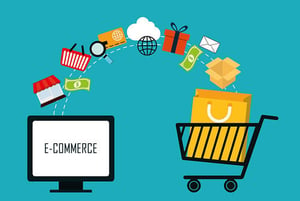 Fulfilling and shipping out your orders is simple with eBay. Once your customer purchases, you'll receive step-by-step information on how to ship out your product. This way you can immediately send out their purchase to maintain happy and hopefully returning customers.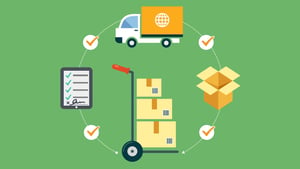 Once you know why eBay is so beneficial, it's good to understand which products sell well to clear out your inventory, and which sit. The best selling items on platforms such as eBay are those with high demand and low competition Items such as these usually aren't sold by mass sellers or priced too high at other retailers. This way, buyers are incentivized to buy from a small retailer on eBay and will most likely return to you for business.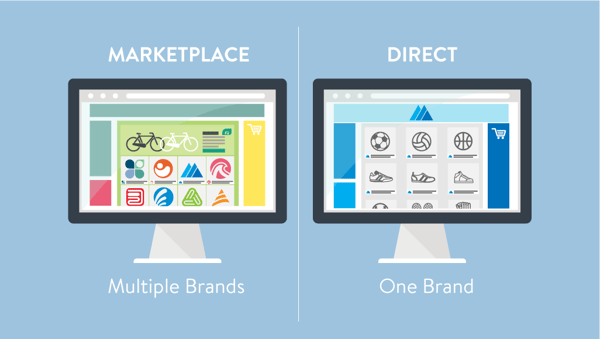 Maybe it is because eBay can be a pretty straight-forward platform that business owners tend to calculate their inventory using Excel spreadsheets. This can lead to human error and unhappy customers. So we have two suggestions for you today. Create dynamic listings, carousels, and more with inkFrog. Manage your inventory, sales orders, and fulfillment with Order Time.
To learn more about Order Time's integrations and EDI, click here!
---
Follow us!