We wanted to take this time to thank everyone who visited our booth.
Check out our platforms below, as well as our partner portal. Just as we displayed at Accountex, NumberCruncher creates inventory control and order management software. We have a cloud-based platform (Order Time) and a desktop version (All Orders).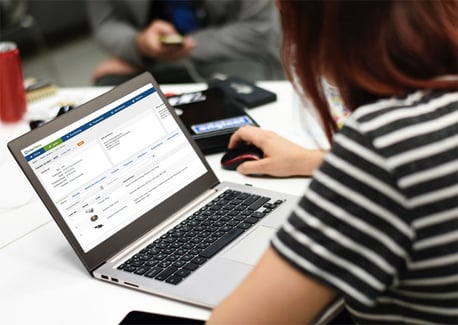 Providing your clients with a reliable inventory control and order management solution that integrates with QuickBooks, QuickBooks Online, and Xero (Coming Next Month) is our number one priority.
Helpful Links
For any of your questions or concerns, Contact Us!