Join us at QuickBooks Connect in Las Vegas, November 13-15, for a game-changing business experience! Explore QuickBooks like never before and gain insights to boost your success.

Mark your calendars and get ready for an event that's set to transform the way you do business! From November 13-15, the heart of Las Vegas at the Aria hotel will be abuzz with the most anticipated gathering of the year: QuickBooks Connect.
Brace yourself for an exceptional opportunity to supercharge your knowledge of QuickBooks and unlock its full potential for your business. With an action-packed agenda boasting workshops, illuminating information sessions, captivating keynote speakers, and invaluable networking opportunities, this event is your golden ticket to success.
And guess what? We're bringing the best of the best! Visit booth 81 for one-on-one consultations with the expert team here at Order Time Inventory, ready to help your business thrive. Learn more about QuickBooks Connect.
Meet with us to learn more about the newest Order Time Inventory features, we provide the tools whether your client is a manufacturer, wholesaler, ecommerce retailer, or equipment rental business! With powerful serial and lot number tracking, expiry dates management, and strong inventory valuation tools — You won't have to look anywhere else!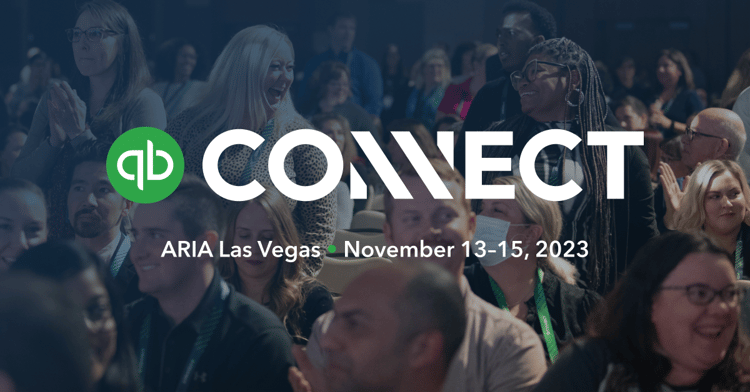 ---
Next Steps
To learn more about Order Time and how it can transform your business, click here.
Love everything you've read? Order Time offers all types of advantages for your sales team!
Sign up for a one-on-one meeting to get all your questions and concerns answered, or check out our detailed video tutorials and knowledge base. Order Time is constantly updating, so check out the latest release notes.

Feel free to call our sales representatives, 1-866-278-6243, dial 1 for Sales or visit our website for more details!
Download the Order Time Cheat Sheet PDF to see all our features at a glance!
---

Looking into using QuickBooks Online, want a discount? Click here!
Follow us!