NumberCruncher will be at QuickBooks Connect 2018 November 5–7 showing off Order Time! Visit us at our demo wall space for more information about our cloud-based inventory platform and to pick up some cool swag.
Dates -

QuickBooks Connect 2018
November 5–7
San Jose, CA

Save Over 20% With Code QBCSPONSOR
Ends Oct 31

Register Today — https://intuit.me/2OhjelQ
---
Featured Speakers at QuickBooks Connect 2018 include: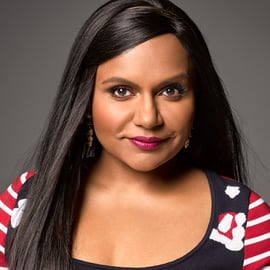 Mindy Kaling


Best-selling Author, Producer, Actress, Director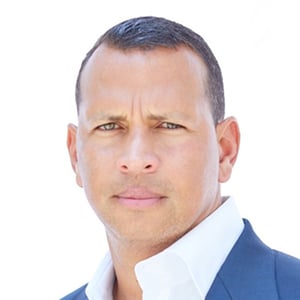 Alex Rodriguez


CEO of A-ROD Corp, 3x MVP, World Champion, Sports Analyst
Amy Purdy


Paralympic champion, best-selling author, philanthropist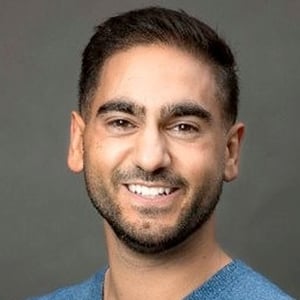 Alex Banayan


Venture Capitalist and Author
Join workshops led by industry experts to gain valuable business insights you can put to work right away. Be inspired by experienced entrepreneurs sharing their journey. Network and connect with your peers. QuickBooks Connect is a unique experience designed to help you grow your business.

Save Over 20% With Code QBCSPONSOR
Ends Oct 31
---

We're always adding new Features, so if you have one you can't live without, let us know using the Contact Us Form.
For more information check out our Order Time Cheat Sheet.
If you have a specific query, head on over to our Knowledgebase.


Follow us!