When managing your business' sales, it can be hard to oversee the sales as well as all the inventory in stock. Even more so, it's difficult to keep all this information in different areas. However, there is a solution to cover every aspect of your business and its needs.
Your company needs a cloud platform that covers the entire sales cycle using cloud-based customer relations management, or CRM, database. With CRM, you'll have full access to sales, purchasing, production, and warehousing.
Each feature is created to perfectly streamline your productivity and efficiency. With Order Time's CRM database, you can get stock levels in real-time as well as full-featured customer management.
Doesn't get much better than this, right? Well here are three more reasons why Order Time's CRM and Cloud Inventory Management will help your business in the ways it needs!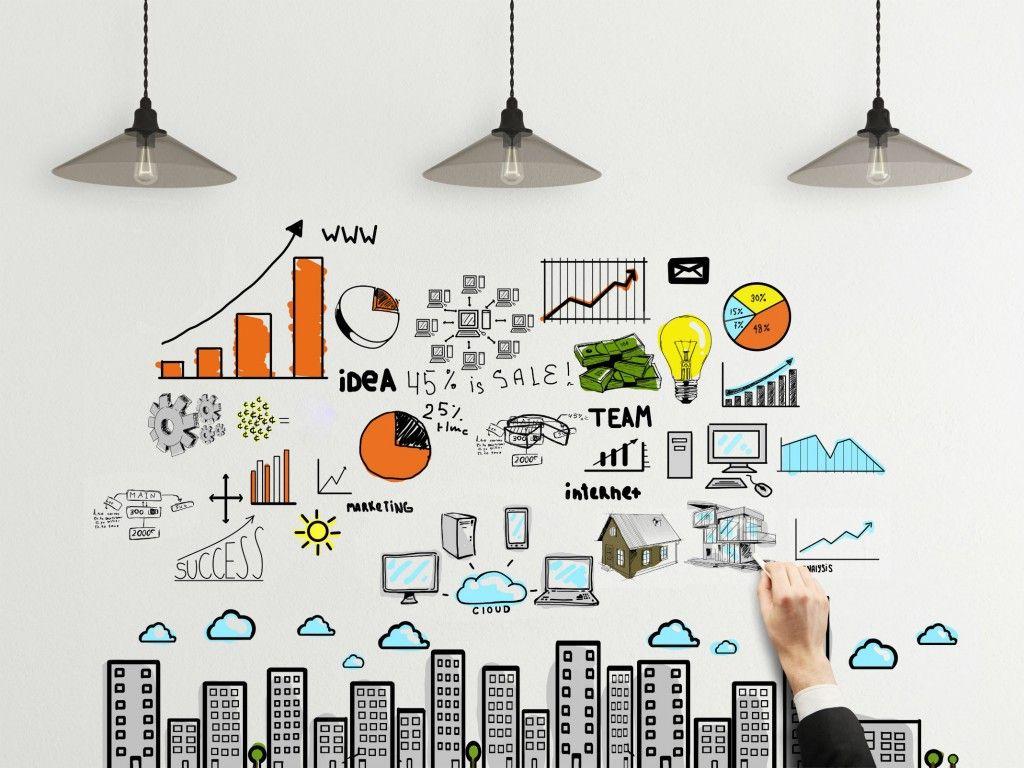 Sales cycle
The Sales Cycle is more than just the process of selling a product to customers. It encompasses many steps. It requires you to make leads, generate quotes, handling your customer, and finally, closing the sale.
With Order Time, you'll have the ability to manage all leads and customers at your convenience.
To learn about the sales cycle in detail, click here.
Generate leads
The first step in any sales is the lead, or a prospective customer who shows interest in your business. Once you have secured your lead, you'll need to organize their information in an accessible and seamless fashion. Luckily, Order Time has a feature for that too!
Order Time's CRM database allows you to input all contact information, lead status, and all other details needed. From there, you have the ability to convert your lead to a customer with ease.
Generate a Quote
Order Time continues to make the sales process as simple as possible, allowing you to generate quotes with just a few clicks. Just enter the items for your quote, prices, and submit it to your customer.
We've made Order Time to help you and your business run flawlessly. Using CRM and Cloud Inventory Management together allows you to gain full access to all your business' matters all at your computer.
For a detailed list of all Order Time's CRM features, click here.
In Summary
This is really where the back-end meets the front-end when it comes to sales and inventory. As a person in Sales you need as much information as possible to leverage the type and amount of products that your customers need. Get unprecedented visualization of your inventory as it flows in and out. Add to the same system so that there aren't CRM duplicates for the same customer or company. Save time by eliminating wasted communication. There's no need to ask a chain of 4 other employees about a stock count when you can see it for yourself in real-time. It's your sales data, don't you think it's about time that you had a CRM, Inventory, and Order Management System that works for you?
---
Follow us!