Just about everything you'd ever need to buy can be found on the internet. From services to products to things you didn't even know you needed, eCommerce makes online shopping effortless.
In fact, eCommerce does not only refer to buying and selling using the internet, but also the transfer of money and data to complete these transactions. Types include Business to Business, Business to Customer, Customer to Business, or Customer to Customer.
Now, how does this help your business? Well, there are many ways to use eCommerce to your advantage.
Say your business ordered too much inventory. To fix this, you can easily sell overstock inventory in local markets, as well as on eBay to reach different markets and make profits. Doing this will prevent monetary losses and can even allow new customers to find your products.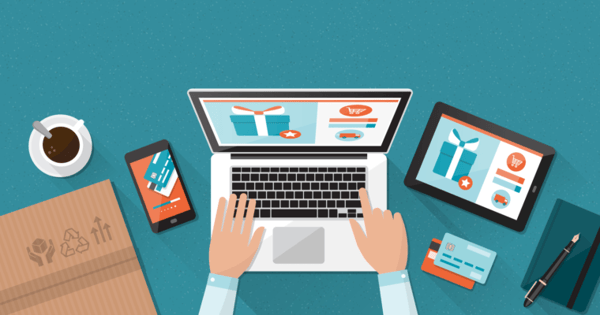 In addition to your own eCommerce site, look at online marketplaces, including Amazon, Walmart Marketplace, Overstock.com, Kohl's, or Wayfair. eCommerce sites such as these allow you to sell your products without worrying about the shipping, they fulfill each order placed. With this, your business can reach new audiences that may not otherwise know about your product or service.
You need an eCommerce system that can scale its growth, integrate its current systems, and sell customers the perfect product whether it is off your own site or a third-party marketplace. Order Time does that and more!
With Order Time Inventory software, you'll have a seamless solution that helps you manage your entire operation, including inventory, pricing, accounting, shipping, CRM, and managing sales from multiple marketplaces, in a single location.
To learn more about Order Time's integrations, click here!
---
Follow us!