eCommerce is becoming one of the biggest selling platforms for all business sizes. From small shops to major companies, retailers can benefit from selling products online as well as in store.
That being said, marketplaces such as Walmart allow small businesses to sell their products to a larger audience by listing on the Walmart Marketplace website. Doing this gives your business the ability to reach new markets and increase sales easily.

When your business sells more, you'll need more inventory. This cycle leads to a simple yet efficient solution: inventory management software. With this, you'll have the ability to manage order fulfillment, stock levels, pricing, and more.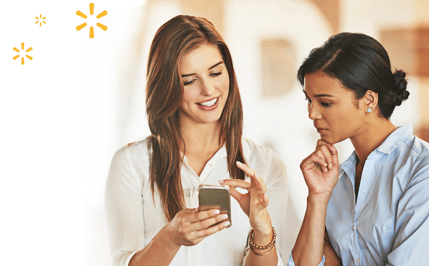 With a comprehensive inventory management platform, your business will be able to keep track of all stock levels so you can know when it runs low. This prevents your business from holding on to too much or too little inventory supply, helping increase profits and satisfaction.
Though shipping out your products to customers may seem like a simple process, often mistakes are made leading to customer dissatisfaction. Make sure your Order Management System (OMS) is able to manage every step of the fulfillment process to ensure nothing short of perfection and your business' standards.
Utilizing a platform that manages orders, fulfillment, and inventory can also help your business set profitable yet attractive prices for your customers to optimize sales. Doing so will make the most out of your inventory as if the prices are too high, customers will turn to competitors. For this, you'll need to know the Cost of Goods Sold, or COGS, not just the price of the product. COGS includes inventory costs and other factors.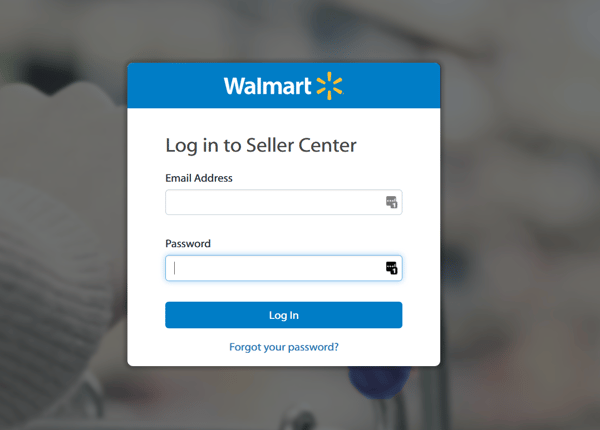 We suggest you try out Order Time Inventory, which can perform all of this and more. You'll be able to better forecast sales, maintain sufficient stock levels, and make the most of your business. Order Time makes it simple to manage your inventory and connect to the marketplaces you want to sell on, from one central hub with tons of seamless features. To learn more, click here! To learn more about Order Time's integrations and EDI, click here!
---
Follow us!