With more marketplaces available online than one can count, it's easy to get confused on which is right for your business. Thankfully, just about everyone has heard of Amazon. Yes, your business can sell products online through Amazon Marketplace with tons of benefits.
Benefits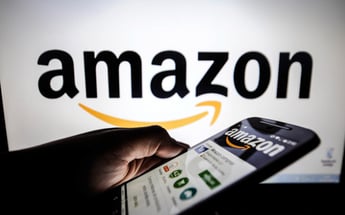 It goes without saying that selling on Amazon will give millions of customers access to purchase your products. In fact, more than 50% of Amazon's total unit sales are from third-party businesses. Selling on Amazon will allow you to reach millions of customers in the blink of an eye!
Sellers can select to be an individual or professional seller for different prices. "Individuals" have access to add new products to the Amazon catalog, Amazon customer services, and Fulfillment by Amazon (FBA). However, opting in to be a "Professional" seller gives those features and more to maximize sales and customer reach.
Professional sellers can sell their products in the US, Canada, and Mexico, or all three. This means your business can grow in ways never seen before. With the additional benefits of customizing shipping rates, special promotions, and bulk listing tools, choosing to be a professional Amazon seller has major perks. For more details, click here.
Fulfillment by Amazon
One can also opt-in to Fulfillment by Amazon, or FBA, to enhance customer service and fulfillment services. With FBA, your business will sell the product and Amazon does the rest! That means your inventory will be stored at an Amazon facility, then packed and shipped out to your customers using Amazon services. Amazon will even provide customer service so there's less stress on you and your company. FBA provides excellent resources for you to grow your business and customer outreach.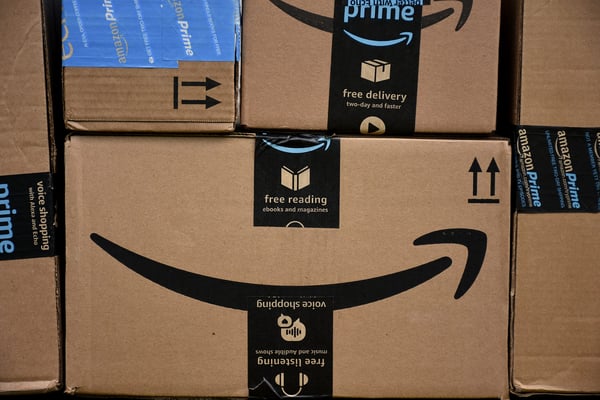 Amazon Seller Central vs Vendor Central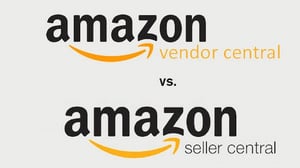 Being a third party seller gives you many ways to make more profit by selling on Amazon. In fact, you can even sell your products directly TO Amazon, making you either an Amazon Seller or Amazon Vendor. The main difference? Sellers have the ability to list, price, and market their products, while vendors sell their products to Amazon, which then lists and resells the product to Amazon users.
Sellers, who use Seller Central, own their inventory until it reaches the customer. This means that sellers have the option to either use FBA or to fulfill orders themselves. Either way, using Seller Central gives access to control all pricing, marketing, and customer interactions. One can also enable Amazon advertising, Amazon Pay, and more features.
Vendor Central is the portal used for vendors who choose to sell their product directly to Amazon. Vendors' products are listed as "sold by Amazon", which can boost customer trust and satisfaction. Vendors also do not have to worry about fulfilling any orders or marketing, they just sell to Amazon and the rest is handled.
Now what?
Have any questions about using Amazon to enhance your sales strategy? Contact us today!
We suggest you try out Order Time Inventory, which can perform inventory control and order management features beyond just calculating your inventory in QuickBooks. You'll be able to better forecast sales, maintain sufficient stock levels, and make the most of your business. Order Time makes it simple to manage your inventory and connect to the marketplaces you want to sell on, from one central hub with tons of seamless features. To learn more, click here! To learn more about Order Time's integrations and EDI, click here!
---
Follow us!