Business to Business, or B2B, selling channels are ever-changing. Whereas in the past the B2B sales chain comprised of manufacturers producing goods, resellers and wholesalers buying those goods in bulk, and finished with end users purchasing these goods, current consumers expect more. Today's B2B customers expect faster delivery, more product information, and a broader selection. Important selling channels include marketplaces, eCommerce, direct manufacturing, and digitally-enabled sales teams. With B2B selling, your business can greatly increase profits by removing the middle-man and increase customer loyalty. Sound complicated? With the help of an electronic inventory system such as Order Time, this is process can be made seamless.
But first, what exactly is Order Time B2B?
Order Time B2B is your customizable online portal to vital inventory and pricing for your customers. With Order Time B2B, you can give access to your staff, sales reps, customers and vendors. You can also significantly improve customer engagement and quality of service by allowing your customers to view stock availability, create orders and check on order status. In addition, you can let your sales reps see inventory levels and create sales orders at customer sites and trade shows. Order Time B2B makes business intelligence data available to the people who need it, without sacrificing security and control.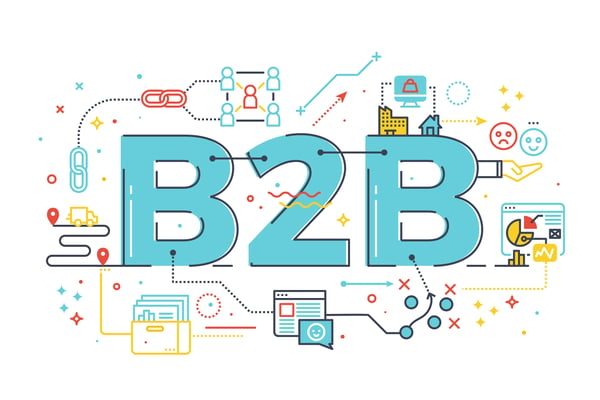 Order Time B2B is an e-commerce website that shares a database with the Order Time platform. All items, customers/contacts, vendors, purchase orders, quotes and sales orders will be connected with Order Time B2B.

With Order Time B2B your customers can perform the following purchasing functions: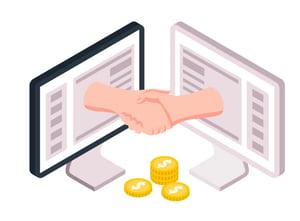 Edit their customer contact and payment information


Search items including pricing and availability

Check their current invoices

Create orders via the cart

View orders status and history
This all works with kits and configurations as well, sell your kits directly on your portal.
How Can I Start with Order Time B2B?
Check out our landing page for the Frequently Asked Questions about Order Time B2B—
If you are a current customer or are taking advantage of a free trial of Order Time, look towards our B2B Portal Guide on the knowledge base—
Our latest webinar was all about the B2B Portal, watch it today to see it in action—
To learn more about how Order Time's features can benefit your small business when utilizing B2B selling channels,

click here

. Curious about pricing? Find out more

here

.
---
Follow us!